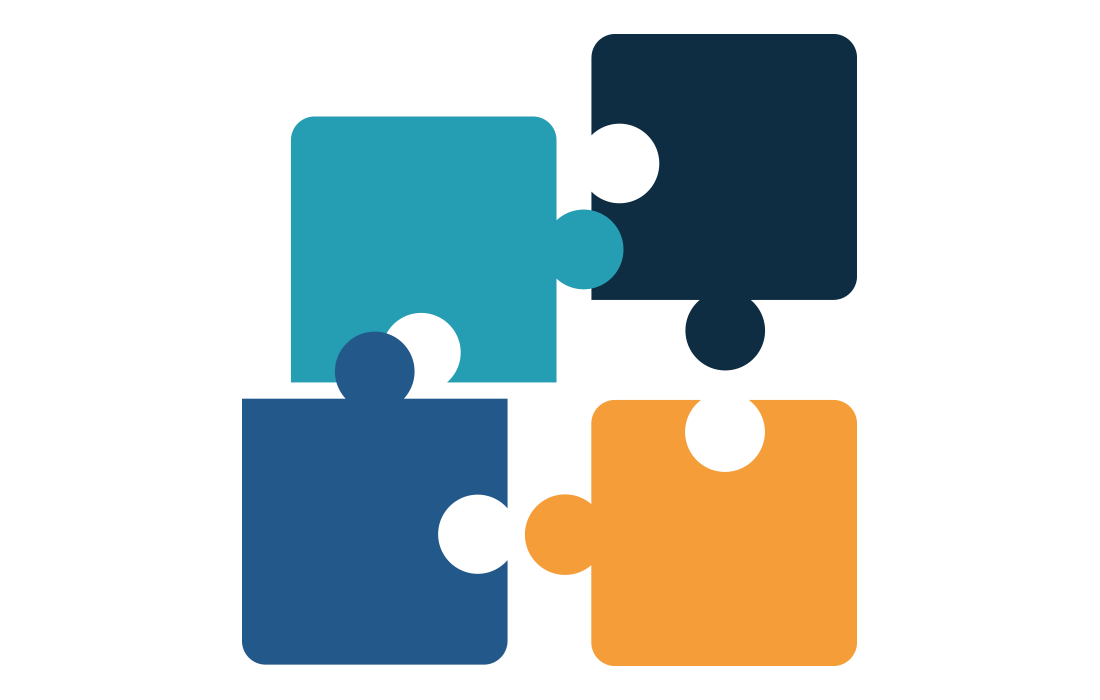 All-in-One Solution
How many passwords do you have to remember? Let's shorten that list. INMO+ combines multiple systems into a single, simple experience.
Automatically identify qualified applicants. Verify and authenticate consumer information. Send and receive documentation. Enjoy seamless core integration. All in one platform. With the efficiencies that come from INMO+, you're free to reimagine the onboarding process.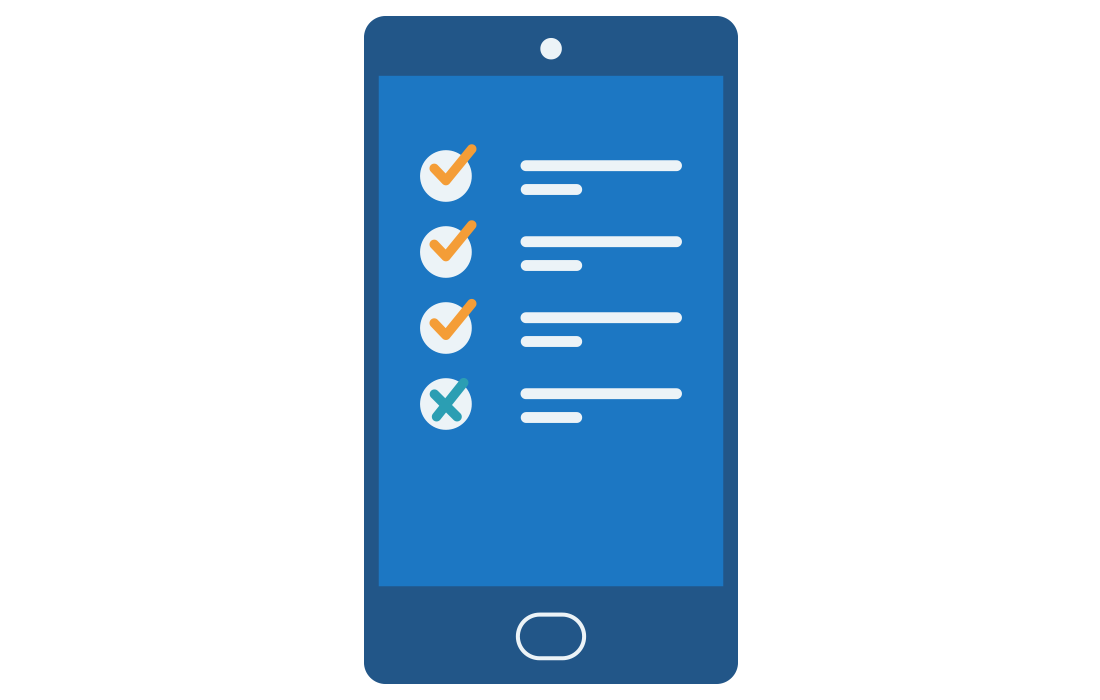 Automated Decisioning
Automated decisioning streamlines the account opening process for consumers and staff. INMO+ authenticates and verifies an applicant's identity the moment their information has been submitted. Applications are assigned a pre-set status for your team's final approval.
Your staff can review consumer information immediately, including answers to custom questions or eligibility — so you can feel confident about the quality of any applicant.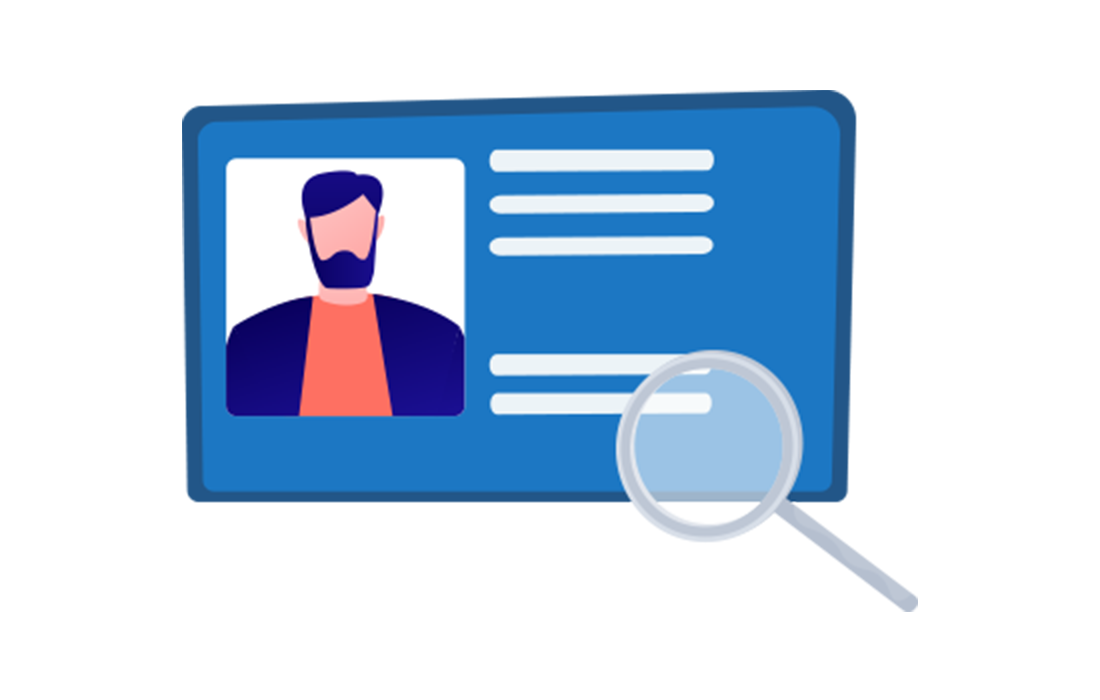 Identity Verification
INMO+ automatically generates FIS QualiFile® and Experian Precise ID® reports for every online applicant — which are available for your review with the click of a button.
But what about consumers who feel more comfortable opening accounts in branch? No worries. You can run reports right then and there, saving your new account holder time (as well as your staff).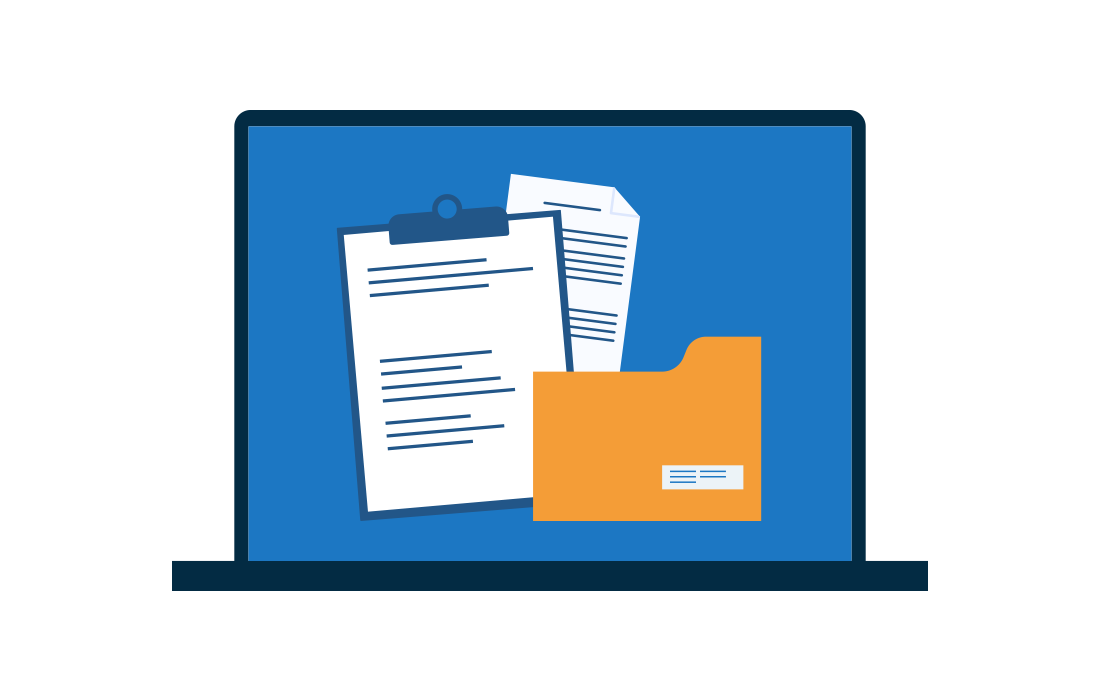 Digital Documentation
From disclosures to agreements and any document in between. INMO+ helps you reduce paperwork — by eliminating the paper.
We've added DocuSign® to simplify document sharing between applicants and institutions. Once an application has been finalized, you can save documents for your records manually; or you can have documents downloaded to your storage system automatically with our Doc Download Add On.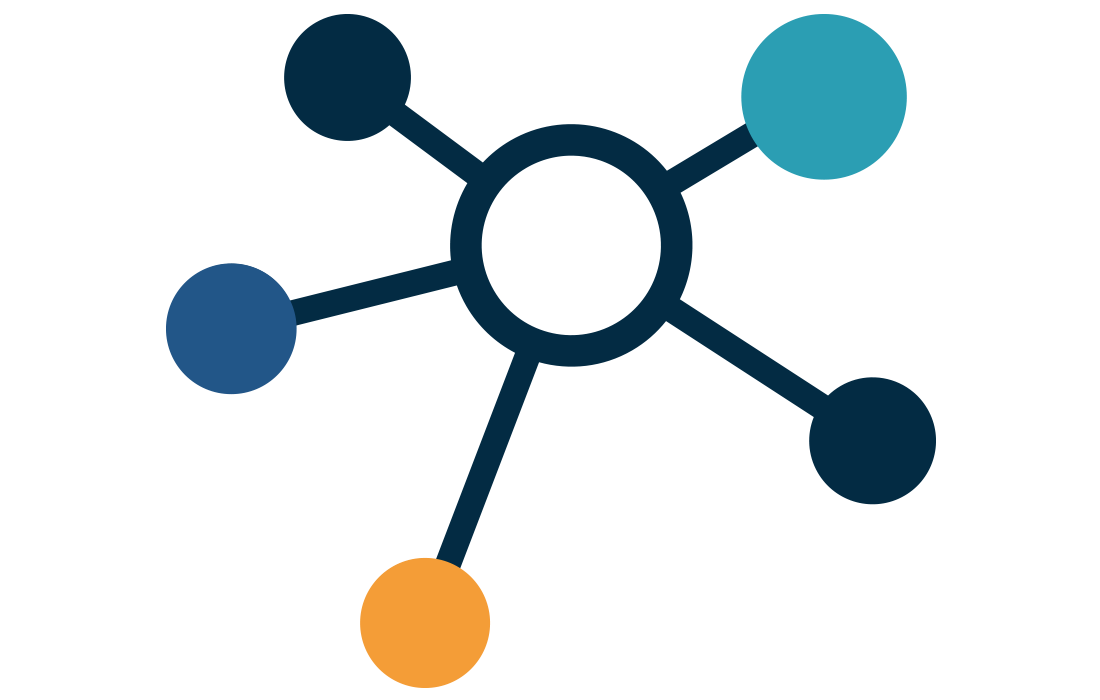 Core Integration
Your time is valuable. We're here to help you make the most of it. That's why INMO+ offers seamless integration with 25+ core processors — including Jack Henry, Fidelity, Fiserv, Corelation, and Synergent. All you have to do is approve the application and hit submit. INMO+ will take care of the rest.
Save even more time with Auto Account Create. This feature empowers your institution to generate accounts without any manual intervention — even after hours.