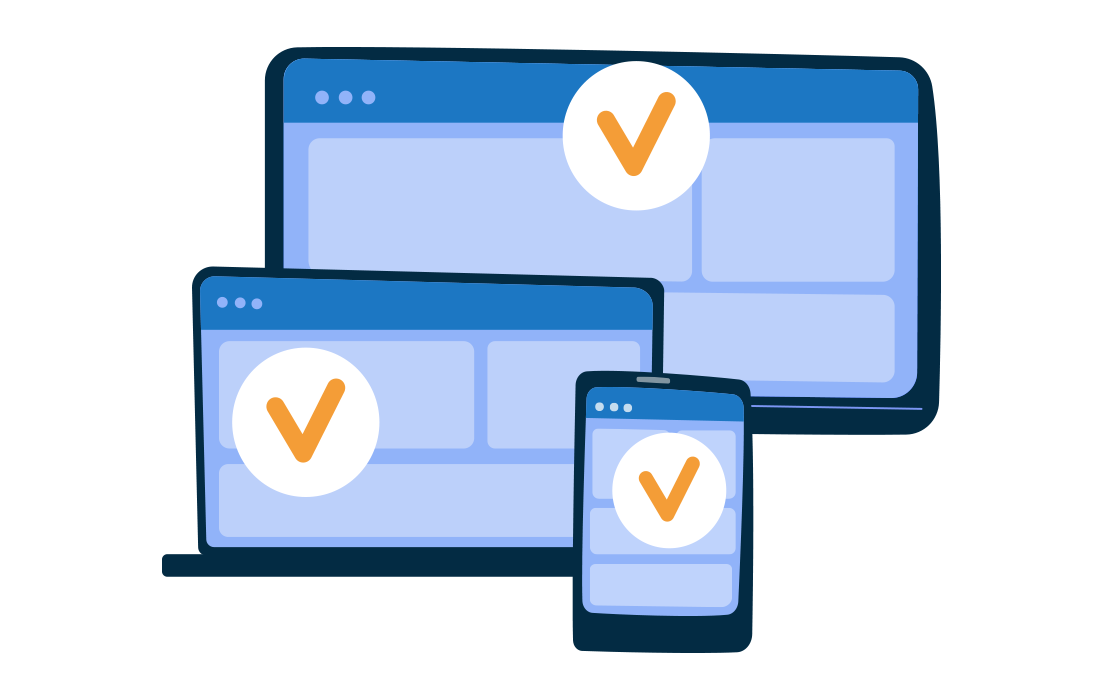 Omnichannel Platform
More consumers are opening accounts online, but which devices do they choose to use? With INMO+, you don't have to worry. Our omnichannel platform automatically adjusts to accommodate any screen size — from desktops and laptops to tablets and smartphones.
We know there will always be people who prefer to do business in person. INMO+ helps you drive relationships in-branch too, so you can offer effortless onboarding with human-to-human service.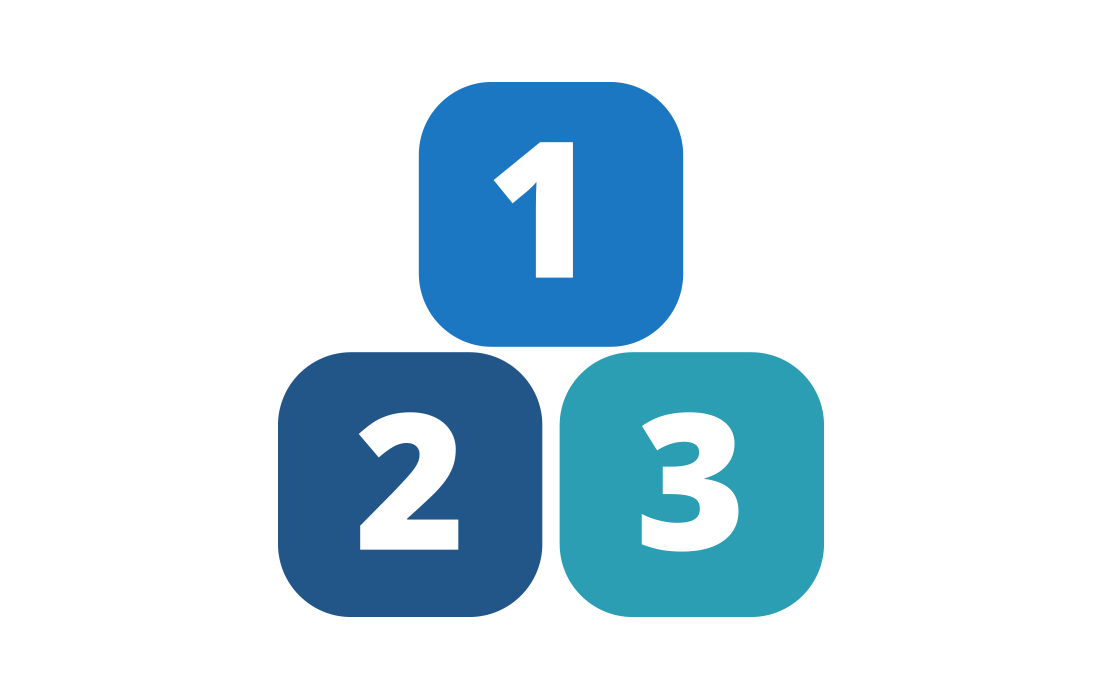 Easy Application
We made our application as easy as 1, 2, 3. Applicants can enter personal information by hand — or simply scan their driver's license to fill out the form. Then all they have to do is choose how to fund their account, review their information, and submit their application.
Applying gets even easier for current account holders. Homebanking SSO allows your account holders to complete applications within your online banking platform — helping you nurture existing relationships.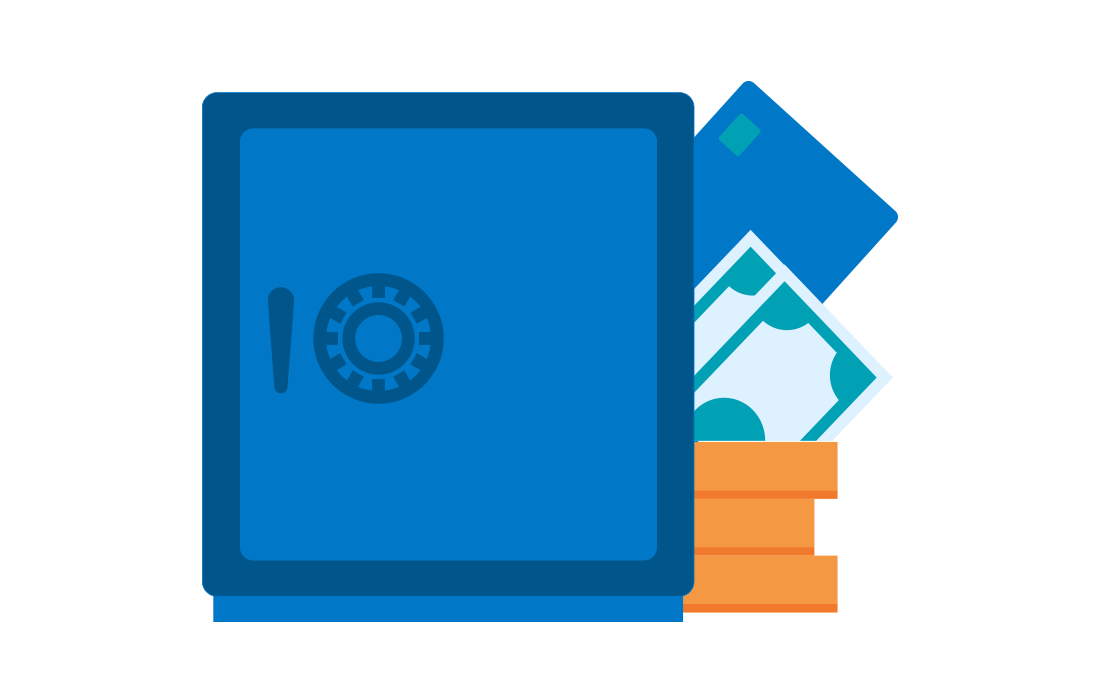 Product Bundles
Consumers only start applications with institutions they trust. They want to bank with you. Let's make it easy for them.
INMO+ allows consumers to open multiple accounts within the same application. Applicants can browse through all of your INMO+ accounts. Or you can guide their journey with recommended products — curating bundles to address all of their banking needs.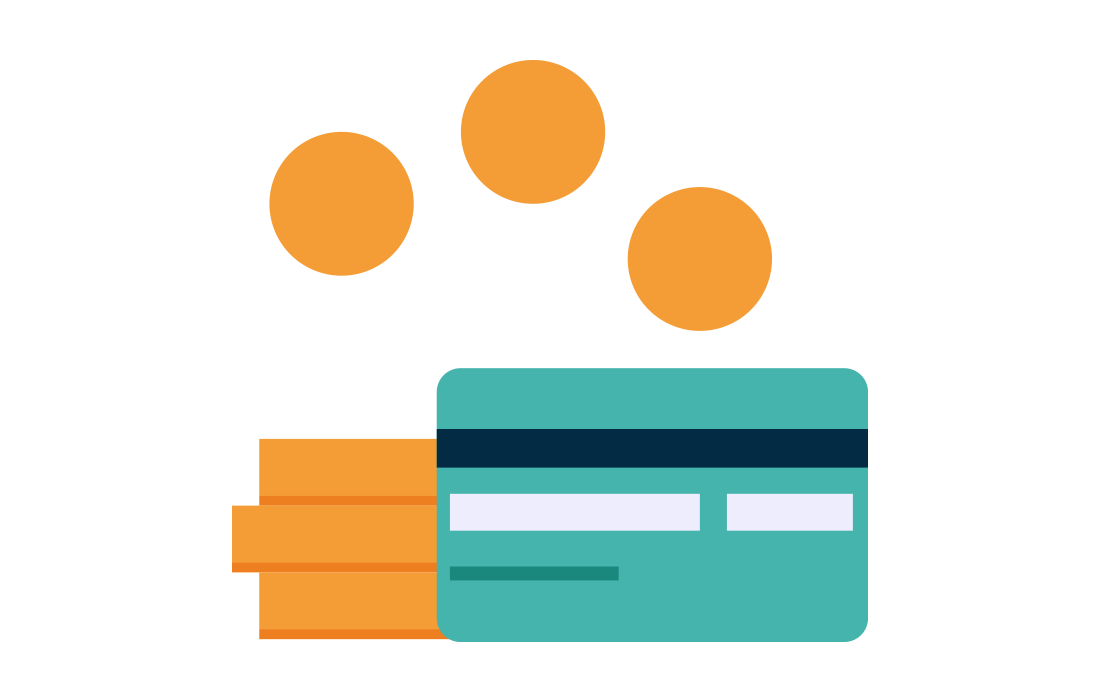 Funding Options
Every applicant wants to be your account holder. But they want to fund their account their way. That's why INMO+ offers plenty of funding options for you to choose.
New applicants can transfer funds from another financial institution. Your current account holders can make internal transfers from existing accounts. INMO+ also accepts funding from credit cards for extra convenience. And there are the good old-fashioned methods of mailing a check or depositing cash.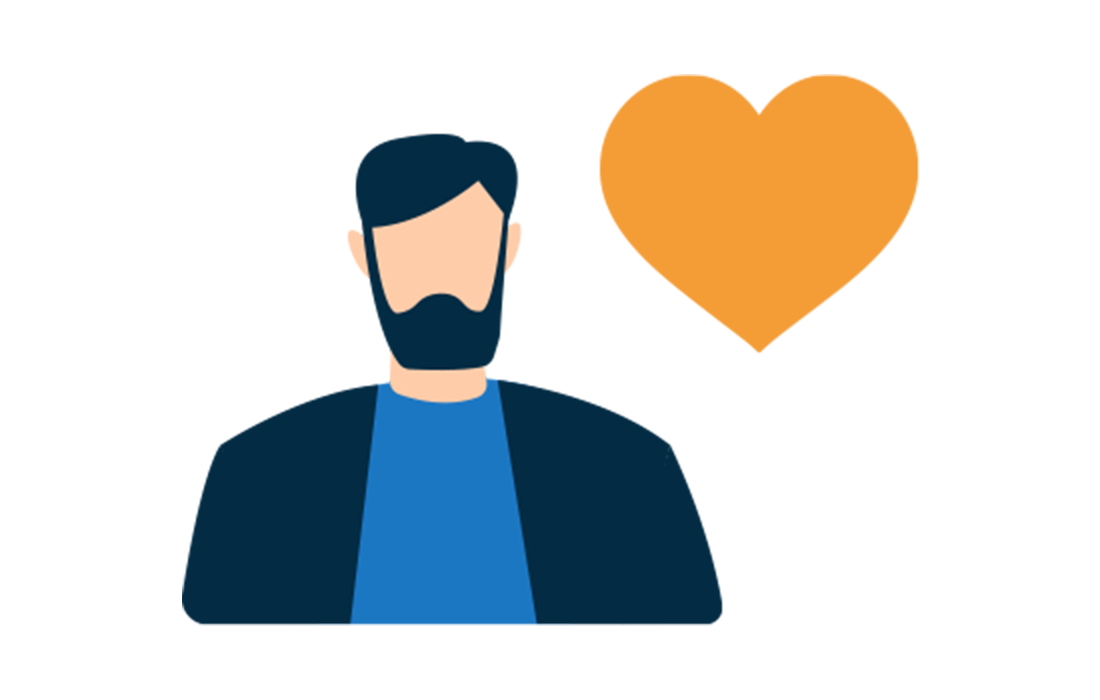 User Experience
It doesn't take much for consumers to abandon applications — from frustrations with technology to questions about security. Time to put those concerns to rest.
We made the user experience for INMO+ as pleasant as possible. Clear instructions guide users through the application. Visual cues help them track their progress. And clean design ensures everything is easy to understand. So, you can reduce friction and inspire confidence — all at once.